UnionBank of Philippines Partners with Ripple's xRapid-powered Coins.ph to Put Up Crypto ATM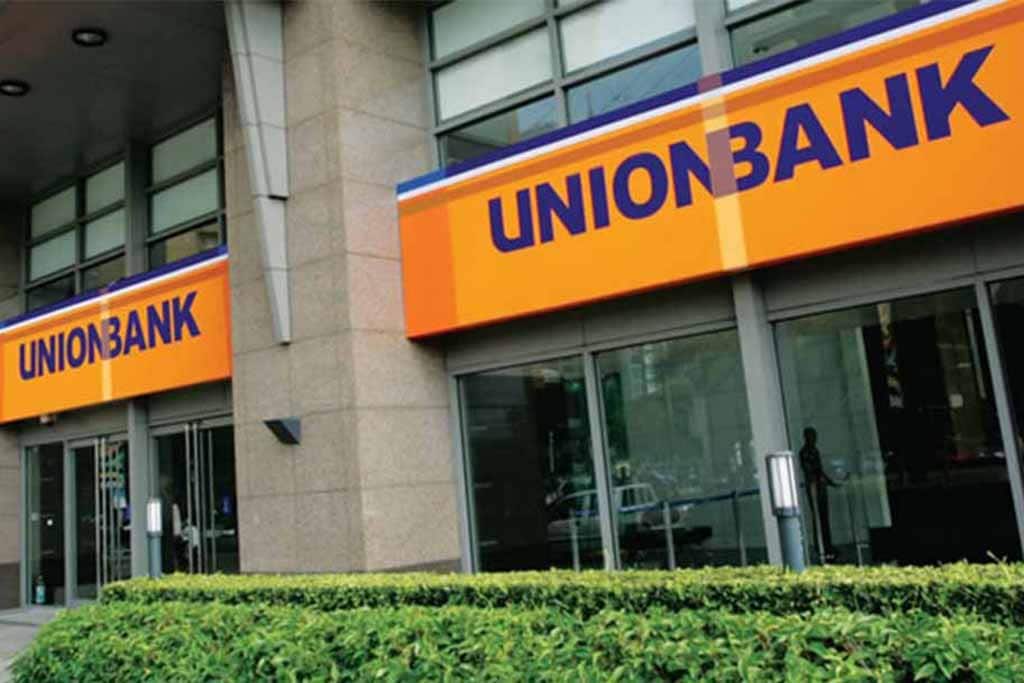 Photo: UnionBank of the Philippines / Facebook
Cryptocurrencies are slowly but surely moving to a wide audience. Thanks to joint initiatives of a great number of institutions and companies, their usage is becoming easier and more convenient and to get them you do not need to pass through any complicated procedures.
One of the easiest ways to interact with digital assets is to turn to the services of crypto ATMs which popularity is continuously growing nowadays.
Crypto ATMs in the Philippines
As it has been revealed, UnionBank of Philippines is going to launch cryptocurrency automated teller machines. Using these ATMs it will be possible to trade crypto assets for the national fiat currency – Philippine Pesos.
To fulfill its plans the bank is going to collaborate with Coins.ph which is an xRapid powered e-wallet and financial services firm.
Speaking about their initiative, Justo A. Ortiz, Chairman of UnionBank, said:
"We're going to put up a Bitcoin ATM in our Ayala Ave. ARK [branch]. The machine is here already."




Coins.ph is a leading tech firm in the country's crypto trading industry. It has over 5 million customers and it is working on making cryptocurrencies closer to people.
Using the capacities of Ripple's xRapid technology, Coins.ph offers cost and time-efficient cross-border payment solutions providing full transparency and scalability of transactions. But the opportunities that it offers are not limited to XRP. It supports Bitcoin, Bitcoin Cash and Ethereum as well.
Last year, Ron Hose, CEO and founder of Coins.ph, commented their collaboration with Ripple the following way:
"We are excited to be partnering with Ripple to bring the benefits of blockchain technology to cross-border payments, making sending money home more affordable for 10M+ overseas Filipino workers."




xRapid ss the Future
But Coins.ph is not the only partner of Ripple that is satisfied with its products. Today Ripple has more than 200 clients worldwide including numerous banking institutions in India, Korea, Japan and the Middle East where banks are extremely open for innovations.
But the capacities of its cutting-edge technologies are recognized not only in the Eastern countries. For example, speaking at a Ripple Regionals event in London, Eva Kaili, a member of the European Parliament, said that today blockchain technology has reached a lot of sectors and politicians have no right to stop it.
She said:
"By its nature, doesn't recognize borders. It's unstoppable. We [want] to use it to connect Europe, remove barriers and give people the understanding that it can be used for good."




Alastair Constance, who is the CEO of Mercury FX, has noted an exceptional role of Ripple's technology in this process, adding that xRapid is the future. He stated:
"Ripple provides the opportunity for us to say we have opened up this market and we can come here and trade freely at the optimized speeds and costs."




Utilizing the capacities of xRapid, this year, Mercury FX has managed to conduct a transaction involving around $4,552k of capital. The money has been moved from the UK to Mexico and it is a bright example of the mainstream usage of crypto.
*To learn more about XRP coin, Ripple company, and their innovative solutions, please check out our awesome guide.
Article source: "https://www.coinspeaker.com/unionbank-ripple-xrapid-coins-ph-atm/"